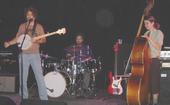 The Godevils were an alt-Western funky punk-folk rockabilly band, playing songs about dying prospectors, vampire cowboys, skeletons, stinky river banks, people with lives ruined by current social maladies, and the semiotic inadequacy of human expression.

The Godevils General Info
Band Members
Jeffrey Falla: banjo, guitar, and vocals.
Hilary Johnson: bass violin, electric bass, piano, and accordian.
Chris Krapohl: drums.
Jeremy Swisher: former founding member who plays drums, trumpet, and backing vocals.
Currently
The Godevils were active from 2004 through 2007.
Currently Chris is a tattoo artist, Jeremy is owner Ojata Records, Hilary is a worker-owner at Equal Exchange, and Jeff is owner of ToneTron Amplifiers.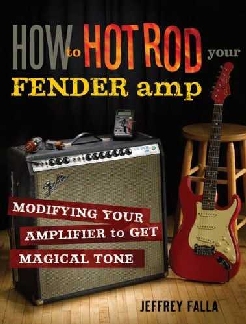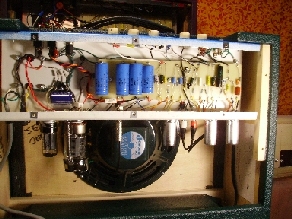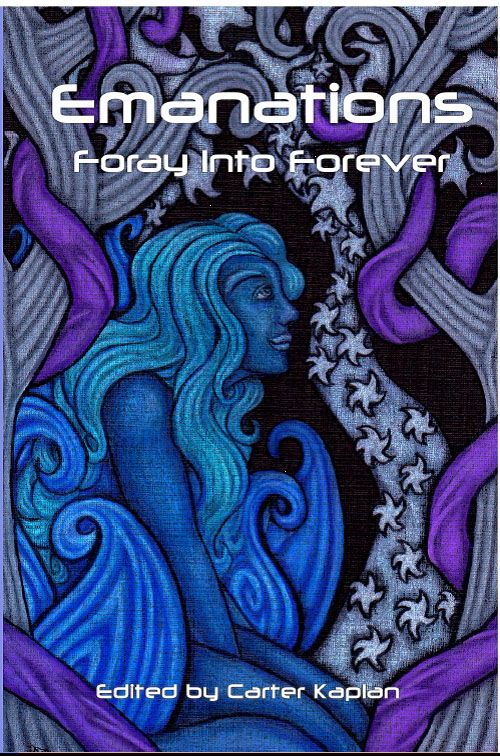 For info on Jeff's Latest Book
Go Here
For info on ToneTron Amplifiers
Go Here
For Jeff's latest poetry and fiction
Go Here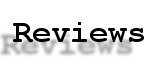 Expression Is All We Have
Great Escape
Safe In The Arms of the Lingering Night
Sage Creek
Simulacrum
Skeleton
Tomorrow Never Dies
Alpaca
Big Hit
Dueling Duke Cramps





The Godevils myspace site
Contact Info:.


A Song for Danny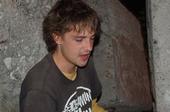 Danny Falla 1984 - 2007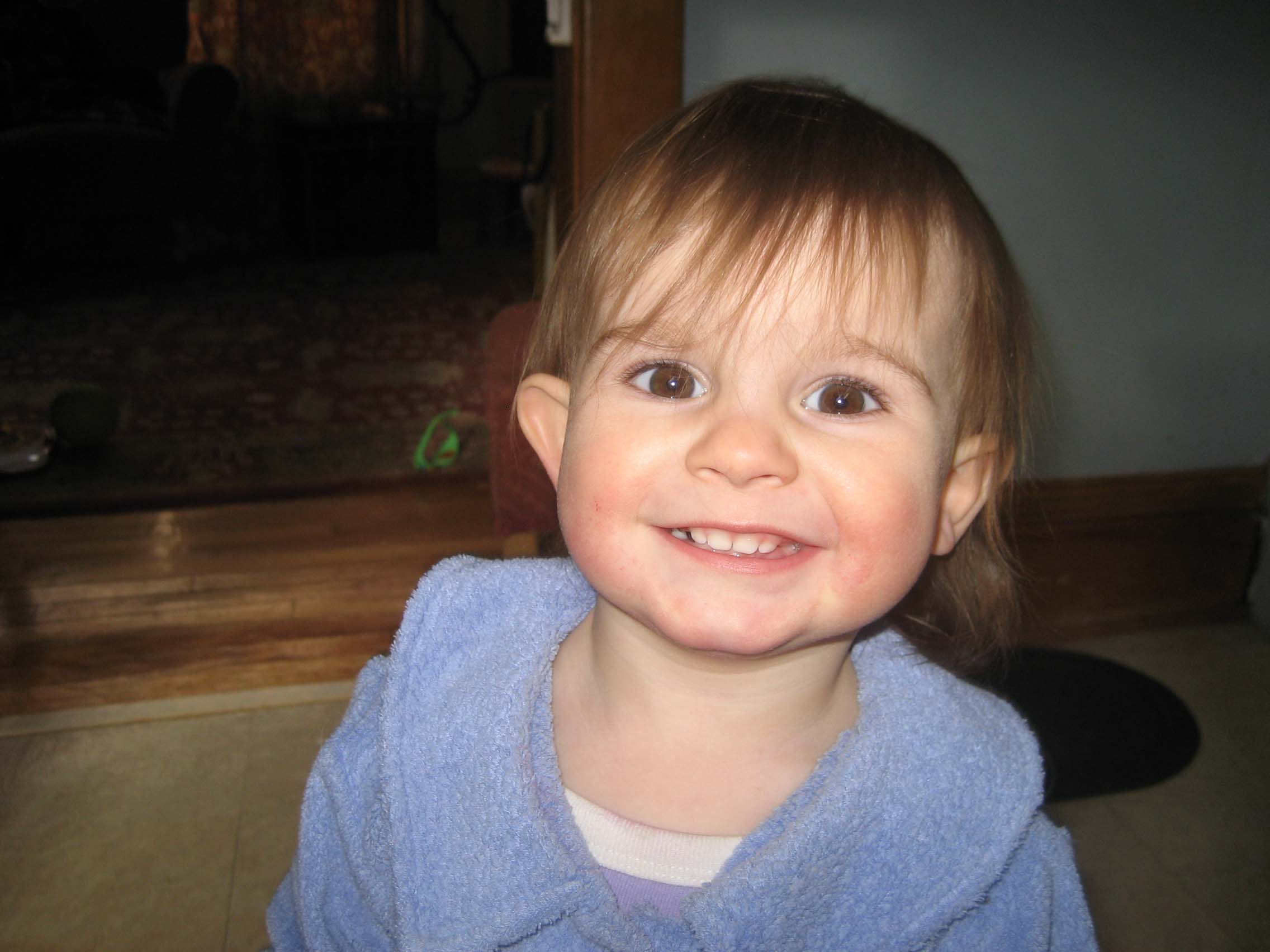 Aquila G. Falla

Copyright © 2005-2013 The Godevils Jeffrey Falla 2014
Any information on this website may not be reproduced, republished or copied in any way.